Away from Home
Fiordland National Park, New Zealand - Click for larger
It's a funny feeling to be so far from home. No matter how often we travel there are times when you long for your own bed. The New Zealand experience has been interesting. It certainly is a very different culture. I find some of the locals very charming and welcoming. Others are short with us and make me feel very unwelcome, like we are in the way or somehow invading their space. For a country that depends on tourism, it puzzles me when I see someone in the service industry that clearly does not like people. That can't be good for business. Of course we run into this kind of thing travelling in our country too. Especially when we say where we are from. You can see our fellow Canadians' backs go up the moment we mention Toronto.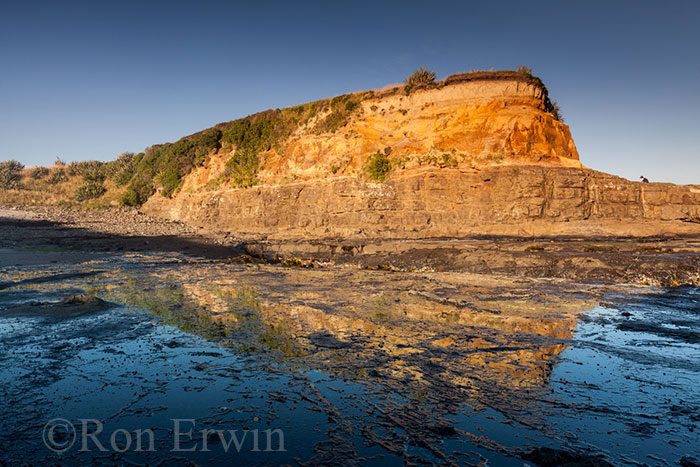 Curio Bay, New Zealand - Click for larger
One thing for sure, New Zealand is a beautiful place.
Sandfly Bay, New Zealand - Click for larger
Haast Beach Sunrise, New Zealand - Click for larger
Labels: Curio Bay, Fiordland National Park, Haast Beach, New Zealand, Sandfly Bay, travel