Spring!
Finally. I know, we are supposed to be tough, rough, eat snow for breakfast Canadians but this winter…
Presqui'ile Provincial Park, ON
it was a real winter.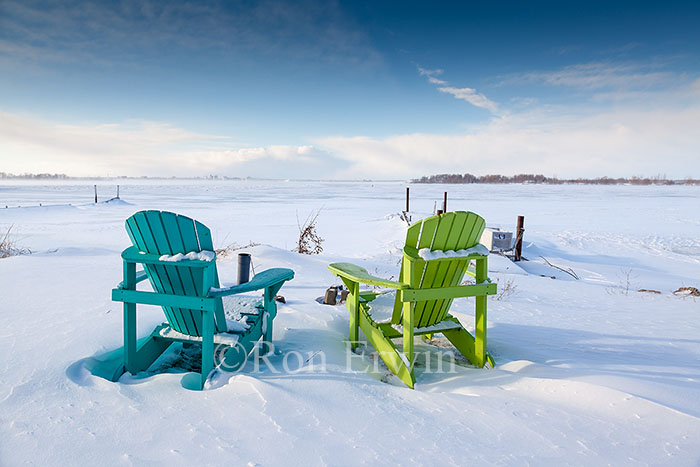 Muskoka Chairs in Winter
We have kept ourselves busy with photo submissions and a few excursions into the cold dark night.
Sunset in Algonquin, ON in Winter
We also did a bit of writing. I have an article in the current issue of Outdoor Photography Canada. It's a technical how-to article about processing RAW images.
Outdoor Photography Canada
I can't count the number of times I whined about this winter. I think maybe I forgot what a real winter was like. It really is very beautiful when you get out and embrace the cold. Here are a few of my favourite images form the past few months: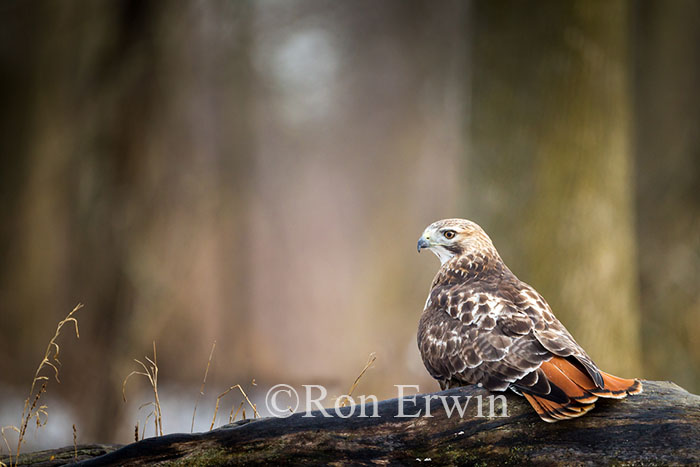 Red-tailed Hawk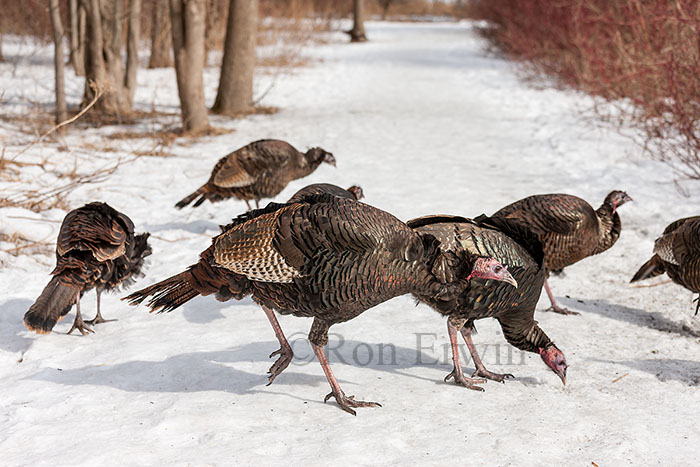 Wild Turkey (Eastern)
Male Northern Cardinal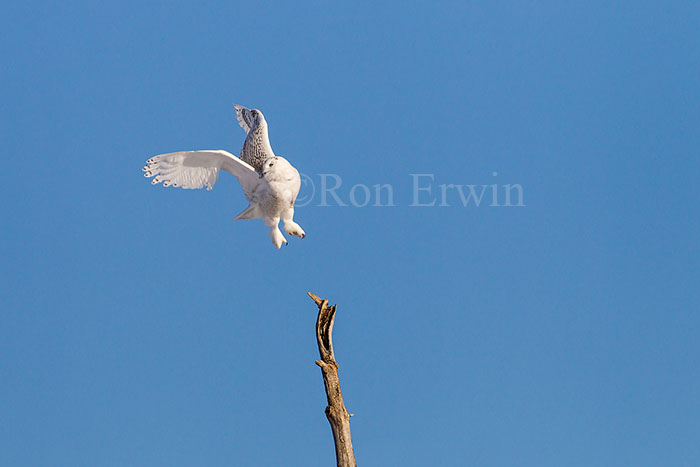 Snowy Owl
Presqui'ile Provincial Park, ON
I'm looking forward to working without mitts and a parka. Happy Spring!
Labels: Algonquin, Northern Cardinals, Ontario, Outdoor Photography Canada, owls, Presqui'ile Provincial Park, red-tailed hawk, snow, snowy owl, Wild Turkey, winter