An Adventure
A few years ago, I was sitting around with a group of nature photographers after a great photo session at Point Pelee National Park. Dennis Fast was filling our heads with visions of "The North". Dennis is a fabulous photographer, very knowledgeable birder, and one of the nicest people I have ever met. His specialty is polar bears (see
http://www.dennisfast.com
). Earlier that day Dennis had been standing shoulder to shoulder with several photographers when he looked over at me and waved me to his spot. He stepped aside and let me have the best view of a Blue-gray Gnatcatcher sitting on a nest. Not many people would do that.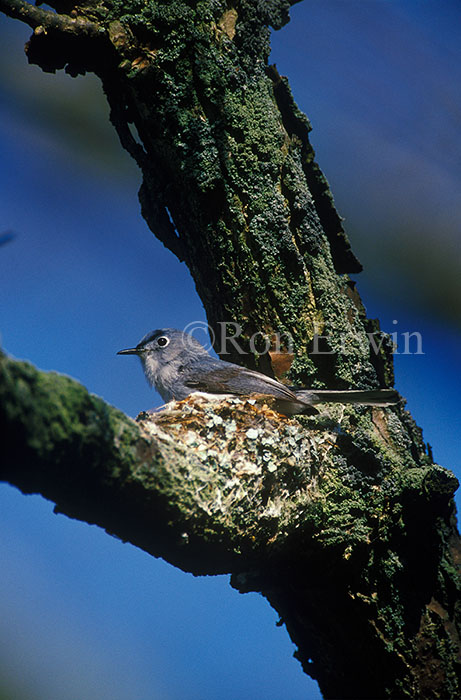 Later as we listened to his stories about Northern Manitoba with its Polar Bears, Arctic Fox and Northern lights, we all wanted to go. I think it was Scott who suggested it first. "Hey, why not get a bunch of us fellow photographers together and we head to Churchill and beyond?" This was a few years ago but it has always stayed in the back of our minds - even Dennis continued to think about it. Last January I received an email from him about an opportunity to travel to the mouth of the Seal River in mid-November. Unfortunately this landed right smack in the middle of my teaching schedule. But thanks to a very understanding boss, I was allowed to find someone to cover my classes and go. (Thanks Jed!)
Once we were committed to this, I started to gather all the stuff I would need for such an adventure. Here is my list of the gear I will be packing:
Canon 1Ds Mark III camera
Canon 5D Mark II camera
Four: Extreme III 16 Gig CF Cards
Canon 500mm f4 lens
Canon 16-35mm f2.8 L lens
Canon 24-105mm f4 IS L lens
Canon 70-200mm f4 L lens
Extension tubes
1.4X Multiplier
Various Lee Filters
Gitzo GT3541Tripod with Really Right Stuff Ball Head
Spare batteries
Chargers for both cameras
MacBook Pro
500 Gig Lacie Rugged Hard Drive with Firewire cable and power cord
250 Gig Hyper Drive with power cord, Mini USB cable and charger
Nikon binoculars
Kiboko Backpack by Gura Gear
Snow Goose Down Parka
Ski Pants
Columbia Winter boots rated for -55C
Long Underwear
Gore-Tex Mitts
Fingerless Gloves with liners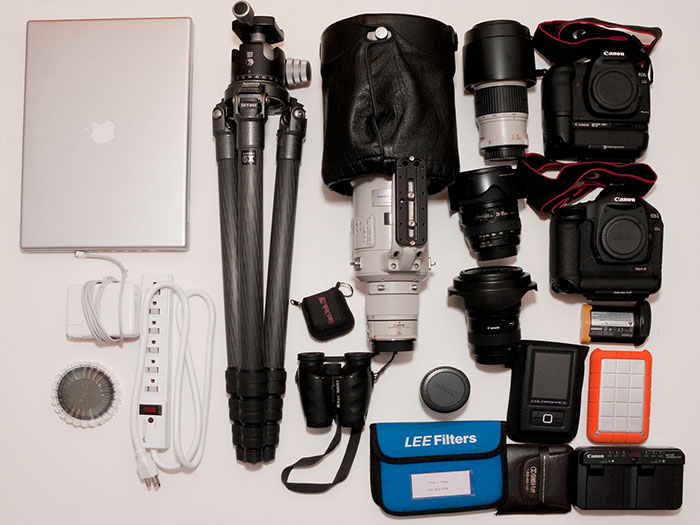 All of this needs to be stuffed into one camera bag, a laptop backpack and a duffel bag along with my clothes and toiletries. Stuffed it shall be! I fly out on Saturday to Winnipeg. A few of us plan to work in Riding Mountain National Park for a couple of days before heading to Churchill and the Seal River on Tuesday. I can't wait!
More to come…
Labels: Arctic, birds, Blue-gray Gnatcatchers, Churchill, gear, Manitoba, North, photo equipment, photography, Seal River