Looking
Scarecrow - Click for larger
It has taken me awhile to get into photography this trip. I haven't really had much of a break since the winter holiday season. I guess too much work has taken its toll on my creativity. We are in the eastern part of Canada this year. I barely picked up the camera until we hit Newfoundland. Best not to push it. The images will look forced. Just have to keep looking and wait for it. I did get a few images along the way.
The Tablelands, NL - Click for larger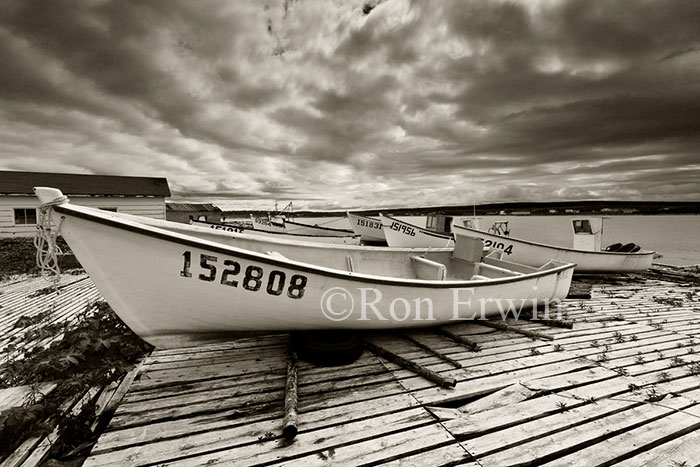 Fishing Boats - Click for larger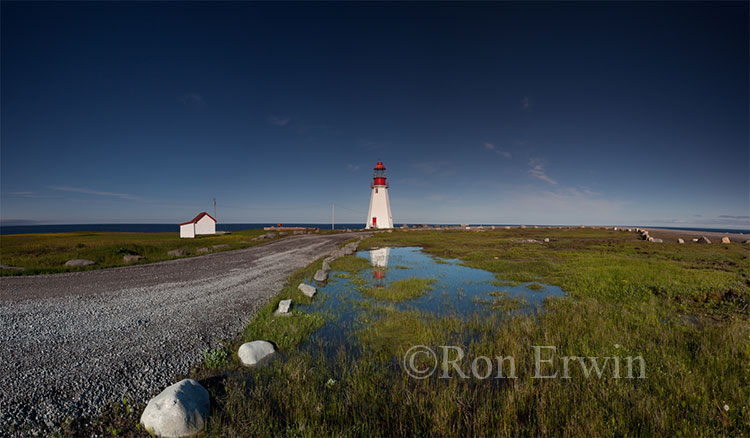 Point Riche Lighthouse - Click for larger
Just got to L'Anse aux Meadows and the icebergs started to roll in. Trouble is, so did the rain and fog. We did get a bit of light here the first evening and shot till it was gone.
Fishing boat and iceberg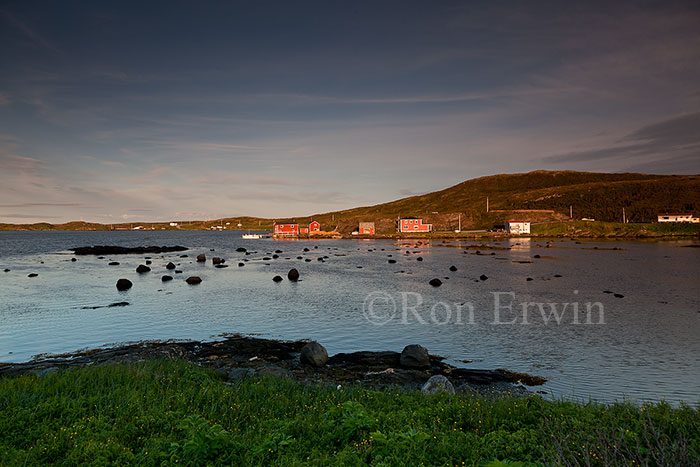 Quirpon, NL - Click for larger
I think we will stick around here for a few days and see if the sky clears a bit. In the mean time, we will keep wandering and looking.
Labels: Gros Morne National Park, icebergs, looking, newfoundland and labrador, scarecrow, The Tablelands