The Road to Bonavista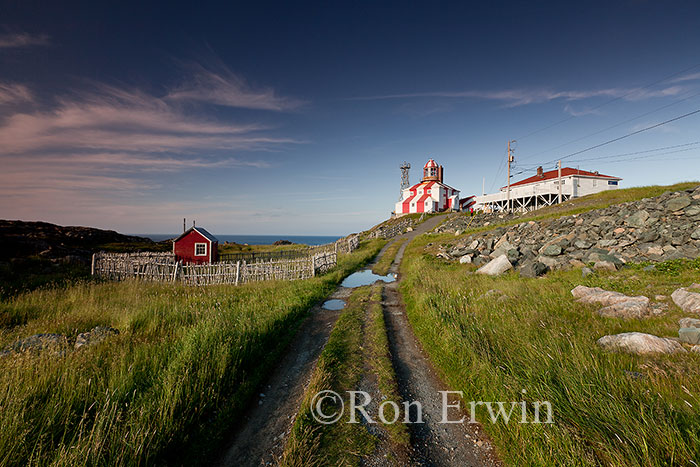 Cape Bonavista Lighthouse - Click for larger
The road to Bonavista is paved with good intentions. I set goals before every trip. This year I really wanted a good shot of the Cape Bonavista Lighthouse and a puffin in flight. Well one out of two ain't bad. I shot over 600 frames of Puffins. They are like fat flying torpedoes. Even with the 1D Mark IV at 10 frames per second, getting one of these little guys sharp in the frame is tough.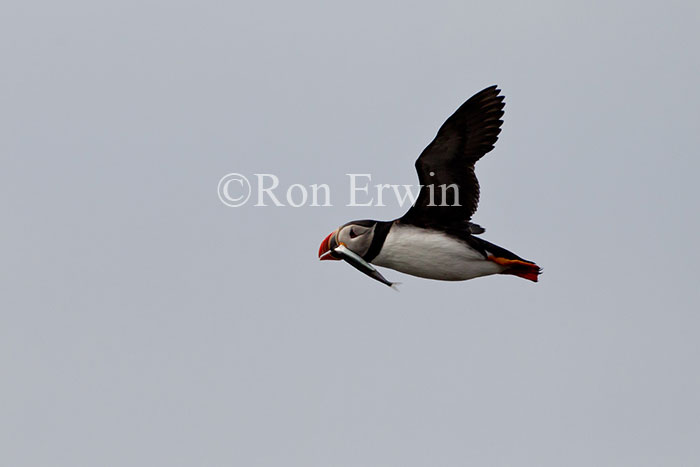 Atlantic Puffin - Click for larger
I have a couple of images that are ok but since we will be here two more days I will keep trying for that perfect shot.
Elliston is the root cellar capital of the world. Who knew?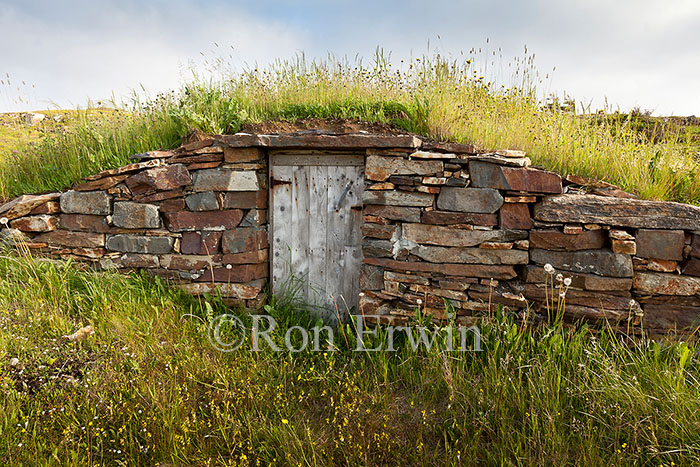 Root Cellar - Click for larger
It also has one of the best and most accessible puffin nesting sites that we have found.
Elliston Puffin Site - Click for larger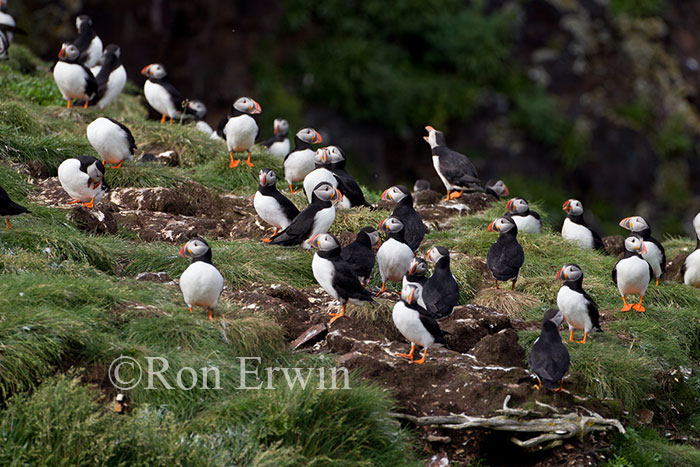 Atlantic Puffin Colony - Click for larger
We woke up to the sound of rain again this morning. It's just one of those years here in the east: cold, damp and dark. The landscape in this area is wonderful. So when we had a bit of light last night we worked until it was gone.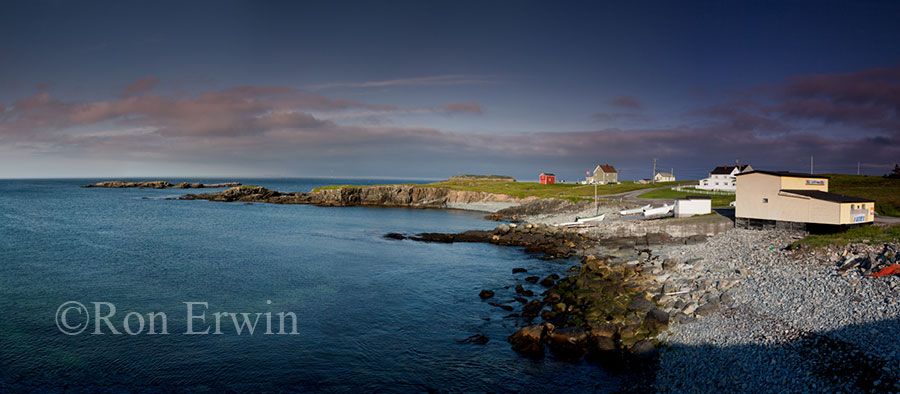 Elliston Shoreline - Click for larger
Labels: Cape Bonavista, Elliston, newfoundland and labrador, Puffins, roads, root cellar