Our Second Book!
We have released our second book. It's called
"CANADA a photographic journey"
.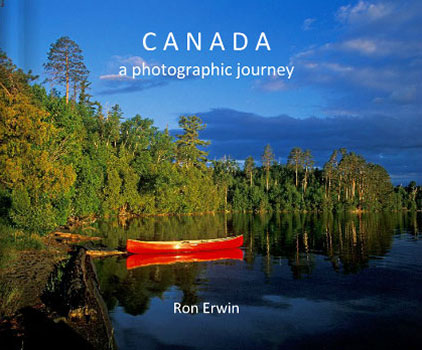 This book is a subset of the photographs from our first book called
"Canada Through Our Eyes"
. The new book was created for Seneca College to use as a gift for international visitors to the college or for staff and faculty to hand out as they travel around the globe. It includes an introduction by Seneca's President, David Agnew and closing notes about the College.
Online the new book has already outsold our first one and it is now listed as a Best Seller on the Blurb – Print On Demand website:
http://www.blurb.com/bookstore/popular
If you know of anyone who is looking for a unique gift idea for visiting clients and guests, let us know. We would be happy to create a custom Canadian themed book for you. Contact us for details.
Labels: book, CANADA a photographic journey, canada through our eyes, travel