Yukon Gold
The Yukon Territory is a special place. It is wild and spacious. The light can be fleeting and the weather can be challenging. Fall comes early. In Dawson, they loose 6 minutes of daylight every day.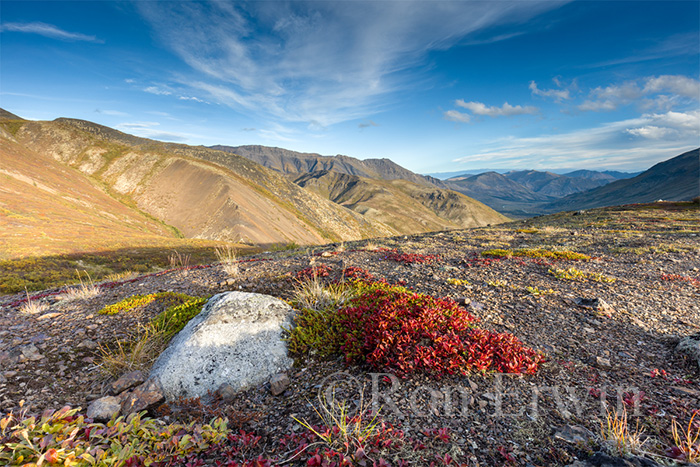 Goldensides View, Tombstone Territorial Park, YT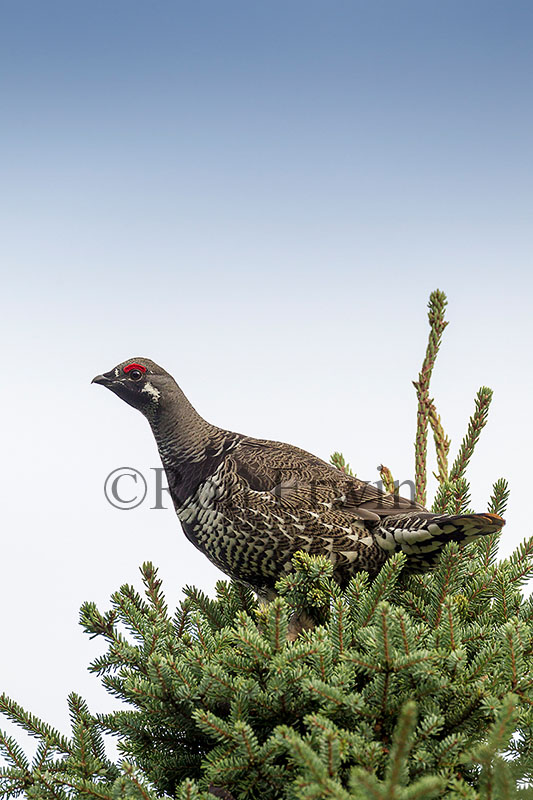 Male Spruce Grouse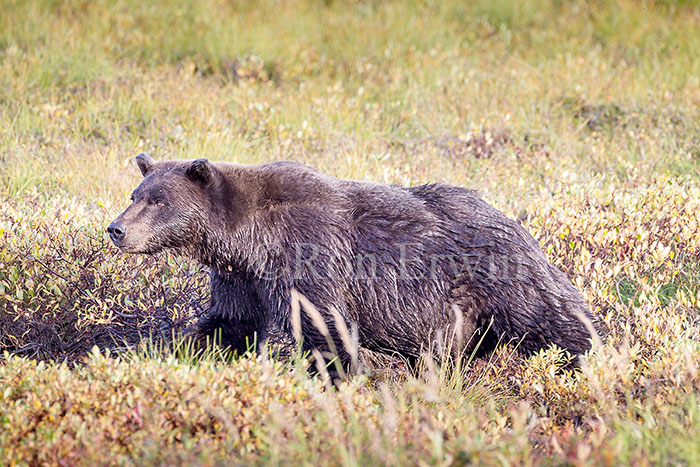 Grizzly Bear
We have moved south to Kluane National Park. We will spend our last few days in the Yukon here.
Flying Squirrel Creek, YT
Yukon in Autumn
Labels: autumn, Flying Squirrel Creek, Goldensides, Haines Highway, Kluane National Park and Reserve, Spruce Grouse, Tombstone Territorial Park, Yukon