Alberta
Think I'll go out to Alberta, weather's good there in the fall
I got some friends that I could go to working for…
Ian Tyson "Four Strong Winds", 1962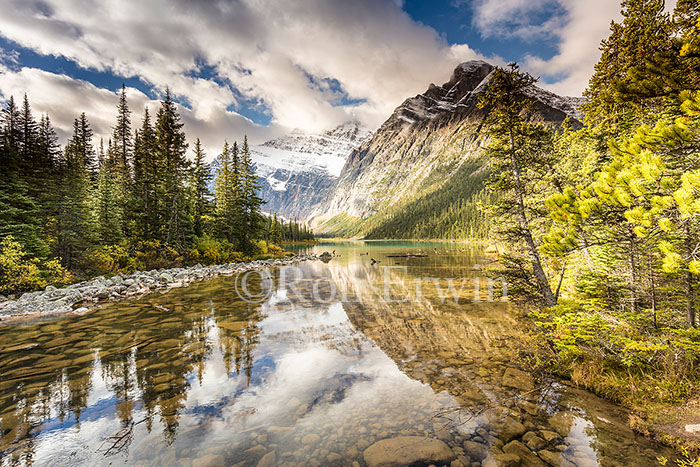 Mount Edith Cavell, Jasper National Park, Alberta
After driving right through without shooting in August, it was fun to spend some time in Jasper and Banff after the crowds had thinned a bit. It was still very busy but we didn't have any trouble getting a campsite.
Bull Elk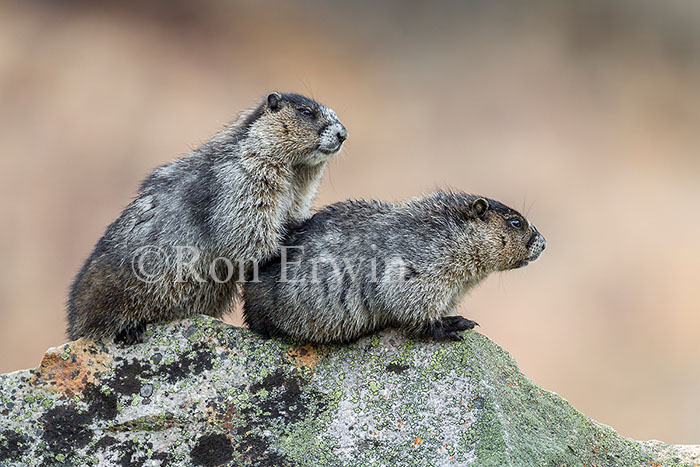 Hoary Marmots
We met up with
Adrien Veczan
and
Julia Wong
for hiking and photography. We really enjoyed our time with them in Jasper.
We also met up with Aidan Ramos in Banff where he is working for the summer. Aidan shared some of his photography from his time in Banff. It was great to visit with him as well.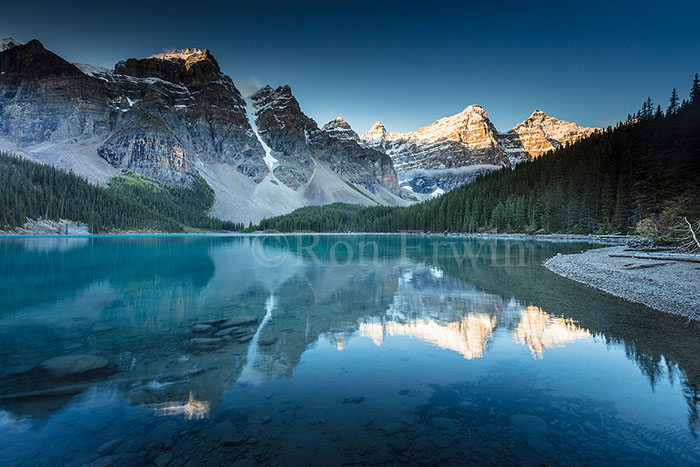 Moraine Lake, Banff National Park, AB
We ended our time in Alberta at our friend
Bruce Whaley's
place. Bruce displayed his paintings at the Strathearn Art Walk. We helped him set up and spent the day in Edmonton. It gave us a different perspective of the city. We enjoyed our time with Bruce and his family.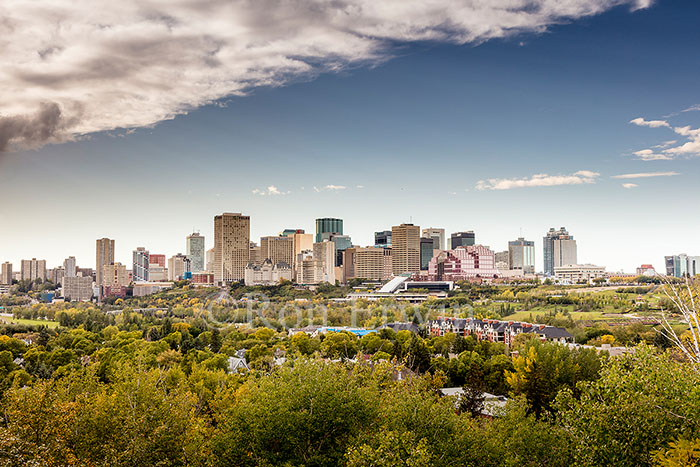 Edmonton, Alberta
Labels: Adrien Veczan, Aidan Ramos, Bruce Whaley, Bull Elk, Edmonton, elk, Four Strong Winds, Hoary Marmot, Ian Tyson, Jasper National Park, Julia Wong, Moraine Lake, Mount Edith Cavell