You Make Your Luck
Black Bear
That's what my dad used to say to me. In other words, work hard and be prepared. Working with animals can be very unpredictable. There are things I do to better my chances of getting a shot. I preset the cameras, clear the cards everyday, charge the batteries and have the cameras out ready to grab in the van.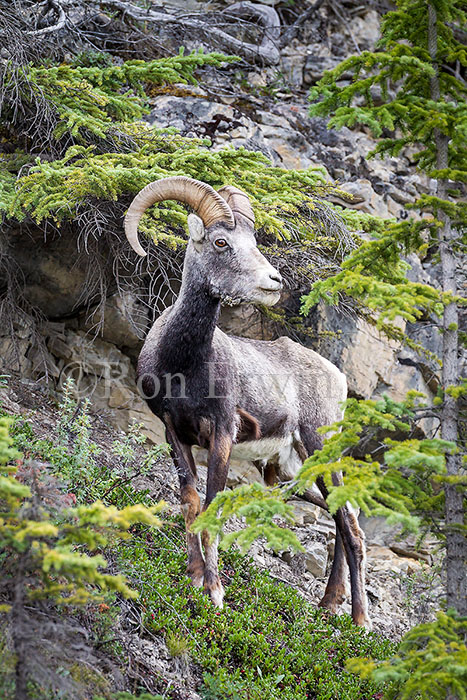 Stone Sheep Ram
There are other things I do. Anticipating and understanding animal behaviour are very important. If a bear is walking through the woods, chances are it will continue in the same direction. Move to a clearing and wait. Did I mention patience is important too?
Grizzly Bear
Pika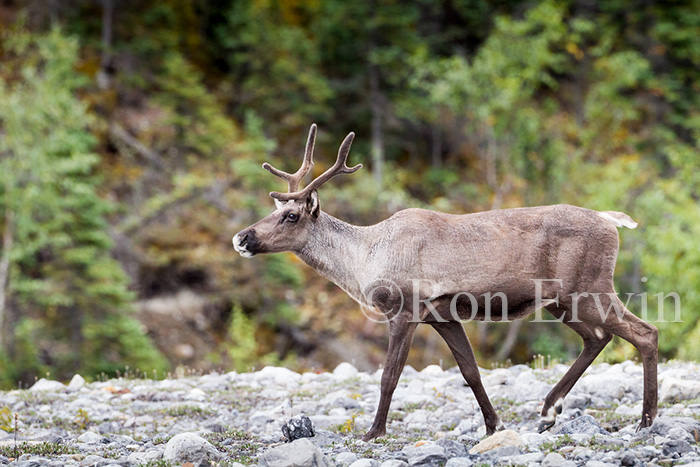 Woodland Caribou
Sometimes though, no matter how well prepared I am, I miss the shot. I saw this wolf at the side of the road. As I was positioning the van, it stopped and looked at me. It would have been a perfect shot. I missed it. This is the best I could do.
Gray Wolf
I guess that's what keeps me going out here. I can always do better and learn more.
Labels: American Pika, bears, black bears, caribou, Gray Wolf, Grizzly Bear, pikas, Stone Sheep, Wolves, Woodland Caribou