Home
"You and I have memories
Longer than the road that stretches out ahead
…
On our way back home
We're on our way home
We're on our way home
We're going home"
,
"Two of Us", Lennon–McCartney, 1969
Ron's Shadow on the Dempster Highway, NWT
There is nothing like getting home after a few months away. I sleep so deeply, so contently. I'm slowly going through the images. It will take a while. It never seems like I'm getting anything worthwhile during the trip. I'm always driven to find that illusive image, that trip defining moment that is a touchstone. As I pick the best images, my "keepers", I'm finding a few surprises, images I didn't think much of at the time. There will be a few photos that emerge as trip defining. I don't think many will be more rewarding than the Aurora Borealis images from the Yukon
Northern Lights, Yukon
As hard as these trips are, traveling this way has been very productive. We keep trying to come up with a new way to do this. So far this is the best way for us. I'm not sure where our next trip will be. But I'm not in a hurry to be on a 3-month road trip again.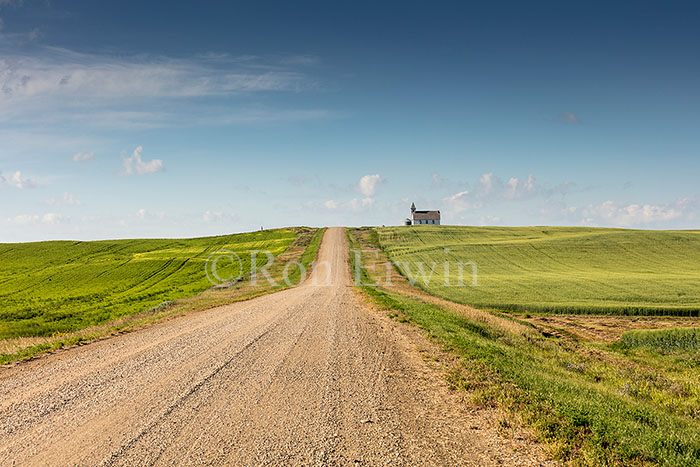 Old Church Saskatchewan
Peter Lougheed Provincial Park, AB
Rainbow in Yukon
Train Tracks, Saskatchewan
Tangle Creek, Jasper, AB
Larson Homestead, Grasslands, SK
Labels: Alberta, Aurora Borealis, Dempster Highway, Grasslands National Park, home, Jasper National Park, northern lights, Northwest Territories, Peter Lougheed Provincial Park, saskatchewan, Tangle Creek, Yukon