No Expectations
Once we turn the van around and start heading for home, my shooting habits change a little bit. After shooting everyday for 10 weeks, you see things differently. I can afford to be picky about what I shoot. I can also just relax a bit and have some fun. I don't have any expectations. I just shoot when I want and what I want.
Ron & the Milky Way
Shooting without purpose is fun. I just let my eyes make all the decisions.
Hodgeville, Saskatchewan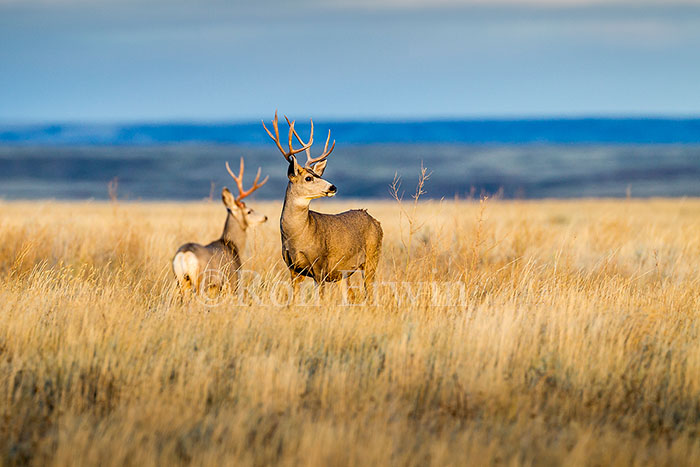 Mule Deer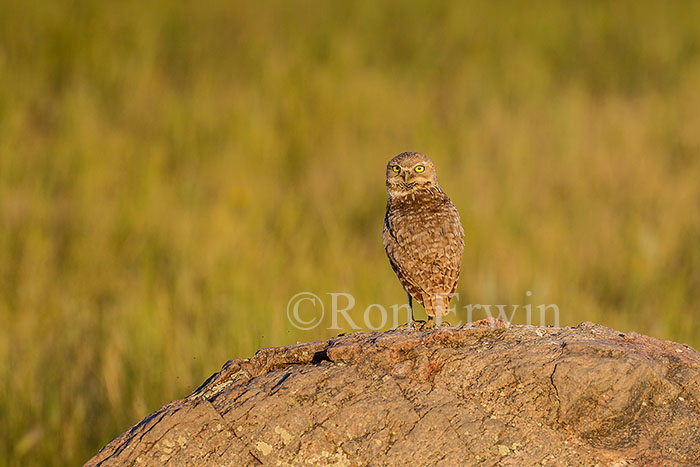 Burrowing Owl
Cadillac Grain Elevator, SK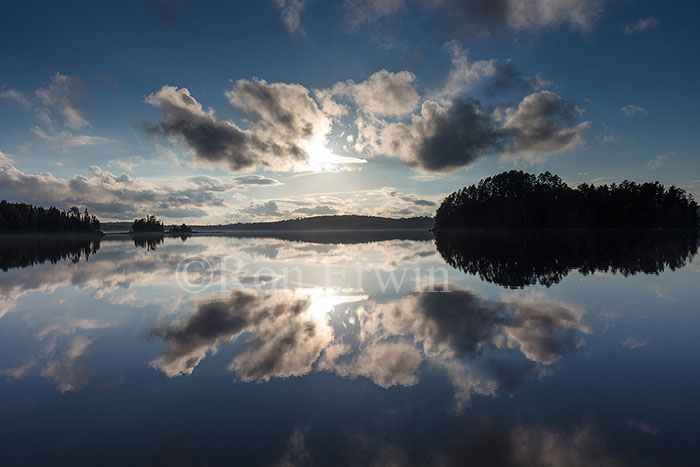 Quetico Provincial Park, ON
It's been a great trip this year. We had many exciting moments. Sure, the driving and living out of a van can be tiresome but all that gets filtered out after a while. After 25,000 KM and shooting 32,000 images, it will be great to get home.
The Farm
Labels: burrowing owl, Cadillac, grain elevator, Grasslands National Park, Hodgeville, Milky Way, Mule Deer, Quetico Provincial Park, saskatchewan, stars