Last Day of 2017
The years sure fly by. It seems to get faster and faster. We lost some friends, connected with a few from the past and gained some new ones.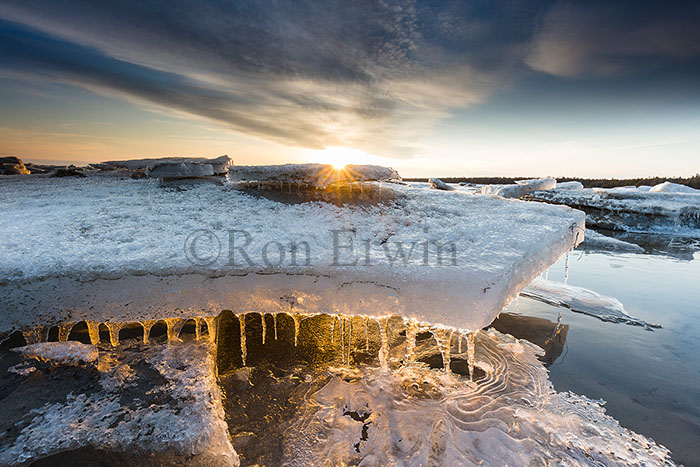 Spring Thaw, Bruce Peninsula, ON
I didn't feel like I did much although it turns out we added many new images. We stayed in Ontario for the most part. No big trips. No unusual adventures. It was nice not to drive quite so much. Here are a few of my favourite images from the past year.
Sometimes, the best images came from close to home like this one in my back yard:
Northern Flicker Yellow-shafted Male
Dog-day Cicada Adult and Exoskeleton
We travelled to a few of our favourite haunts in Ontario. We found this Coyote in Killanrey.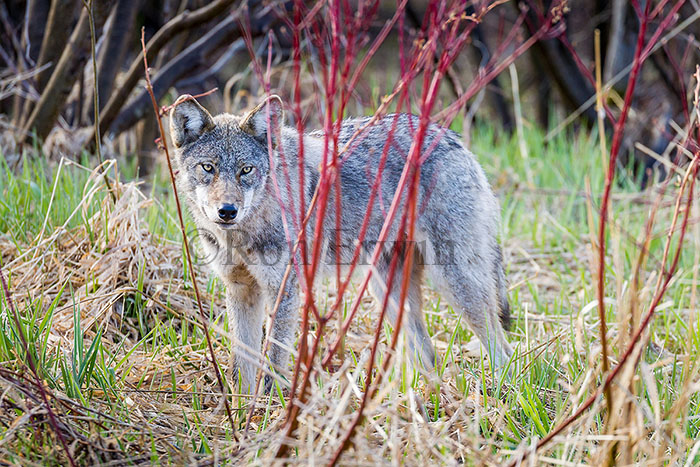 Coyote
Lori found this Yellow Warbler building a nest. It was quite accommodating.
Yellow Warbler Female with Nest
We also checked out some Ontario Provincial Parks for the first time:
The Pinery Provincial Park
Awenda Provincial Park, ON
The college where I teach went on strike this fall. So I took some time to shoot the fall colours in Algonquin.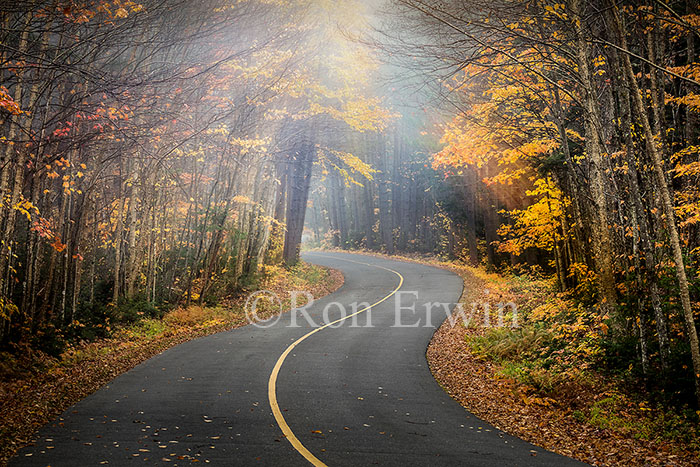 Fog in Algonquin Ontario
We had one final trip to Parc Omega in Quebec and Wolfe Island in eastern Ontario:
Bull Moose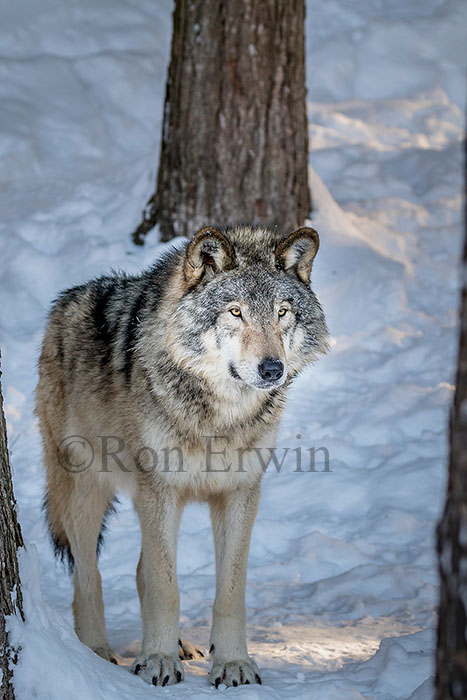 Grey Wolf
Short-eared Owl
Happy New Year! All the best for 2018.
Labels: Algonquin, Awenda, Bruce Peninsula, coyotes, Dog-day Cicada, Northern Flicker, Ontario, owls, Parc Omega, Quebec, Short-eared Owl, The Pinery, warblers, Wolf, Wolfe Island, Yellow Warbler