Dreaming of Home
We have driven over 20,000 km by now. We are weary and dreaming of home. The places we have passed through are a blur. The bad memories are fading. The good memories are growing stronger - like the wolf at the side of the Dempster avoiding my gaze and my camera. In Dawson I didn't bother to wash the mud off the van even though I passed right by the most used car wash in the country. No, I just let the rain slowly reveal the license plate. We are so privileged to live in Canada.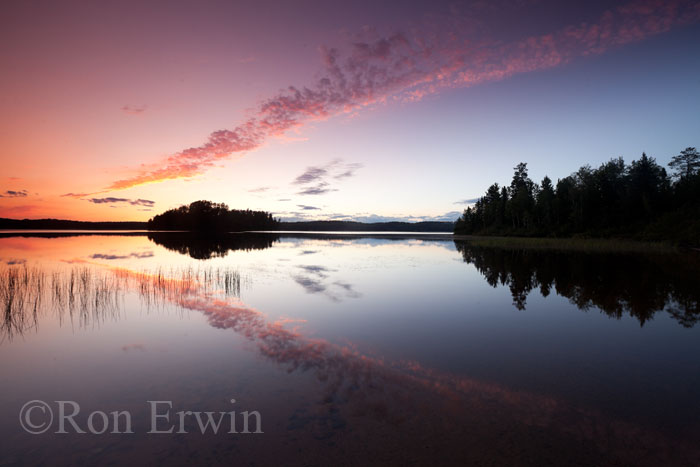 Quetico Provincial Park - Click for larger
I need to do more to protect it. We undervalue and overuse everything.
Osprey - Click for larger
It's been a wonderful trip. Sometimes I wake up and think I'm already home. My bed, my shower and all the comforts waiting there. But still, it's out here where I really feel alive.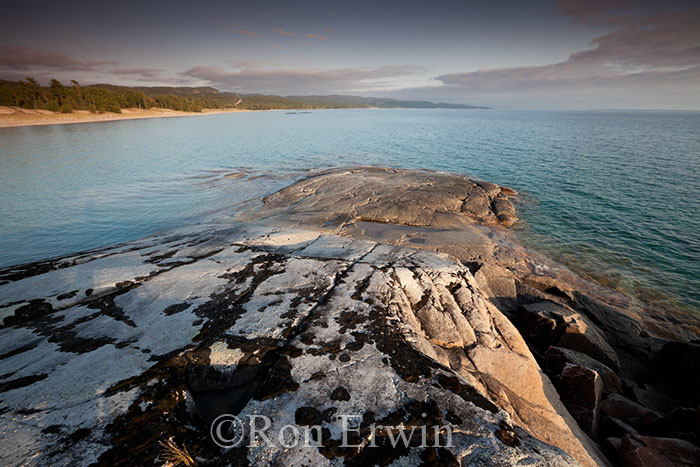 Sand River Beach - Click for larger
By the time you read this, we will have had some down time at a northern beach and made the long drive home. The dream of the next trip has begun.
Labels: Dempster Highway, Lake Superior Provincial Park, Ontario, Quetico Provincial Park, Sand River Beach, travel, Yukon