You Can Never Go Back
You can never go back and find it the same. You may just find it's better! Often we return to previous locations. Sometimes we return to update our images, and sometimes to simply get better ones. We have had good light on this trip. Currently we are on Brier Island in Nova Scotia. The last time Lori and I were here it was completely fogged in. I was unhappy with my images and we left with our tail between our legs. Driving here this time the fog rolled in again. I thought we would have the same results but the skies cleared and we were treated to some sweet light.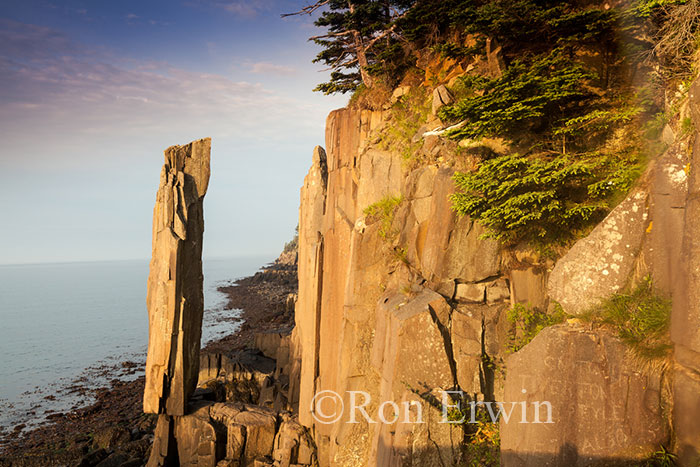 Balancing Rock, Nova Scotia
Earlier we also returned to Hopewell Cape in New Brunswick. We timed it well for the tides and had good light there as well.
Hopewell Rocks, New Brunswick
Last night, we met up with our friend Adrien Veczan and we did some photography and light painting out at the West Light on Brier Island. It was so much fun to play and experiment. Here are a couple of examples:
Brier Island Lighthouse (West Light), Nova Scotia
Brier Island Lighthouse (West Light), Nova Scotia
Labels: Balancing Rock, Brier Island Lighthouse, Hopewell Rocks, lighthouses, New Brunswick, Nova Scotia