Reflections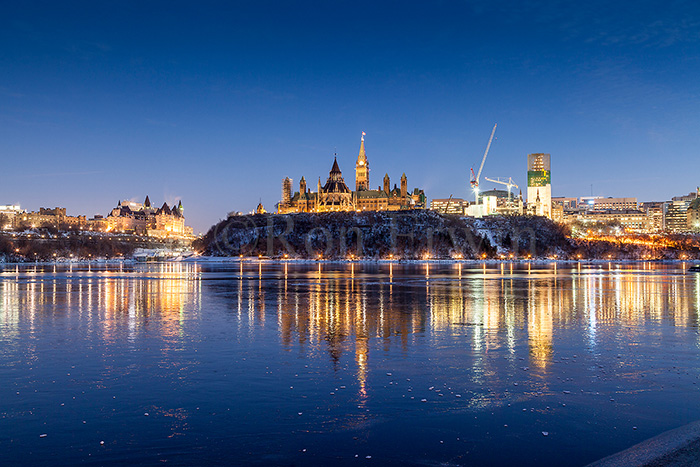 Parliament Hill & Ottawa River
It's been a good year. We stayed close to home for 2014 and mostly worked in Ontario. Our province is plenty big enough to keep us busy. Lori and I recently visited Ottawa. We stayed in Gatineau across from the Museum of History.
Canadian Museum of History
This allowed us to walk across the road from our hotel and access the Ottawa River with its view of Parliament Hill. There was a thin film of ice close to shore that produced a good reflection.
Parliament Hill & Ottawa River
We wandered Parliament Hill on a cold December afternoon.
Parliament Hill, Ottawa, Ontario
I wanted to walk here. I needed to walk up to the doors under the Peace Tower. The shooting in Ottawa on October 22 was disturbing but I hope it will not limit our access to our public spaces.
The National War Memorial
I also wanted to visit Wakefield, Quebec. It is a short drive from Gatineau. There is a covered bridge that spans the Gatineau River. It was a little difficult to access a good view with snow and ice along the edge. We parked and walked along the river. A short slide down a hill provided access.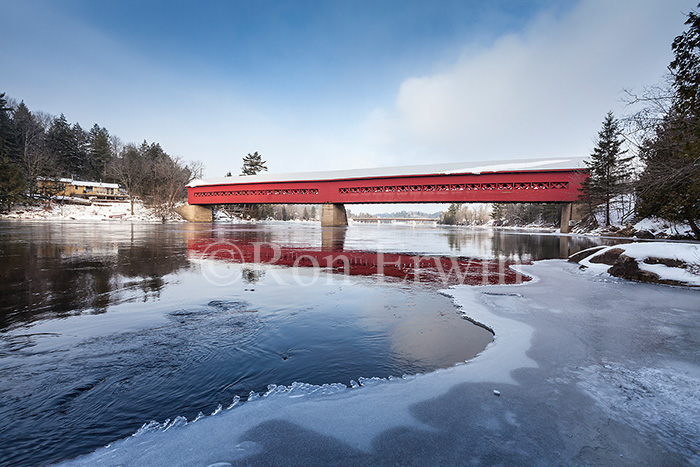 Wakefield Covered Bridge, Quebec
I'm not sure where 2015 will take us. We may head east, maybe west. Regardless, we will continue to crisscross our country in all seasons in search of images.
Here are a few other highlights of 2014: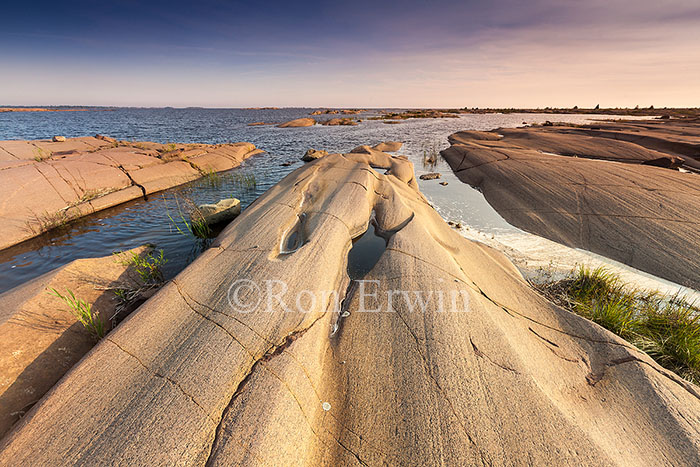 Georgian Bay Shores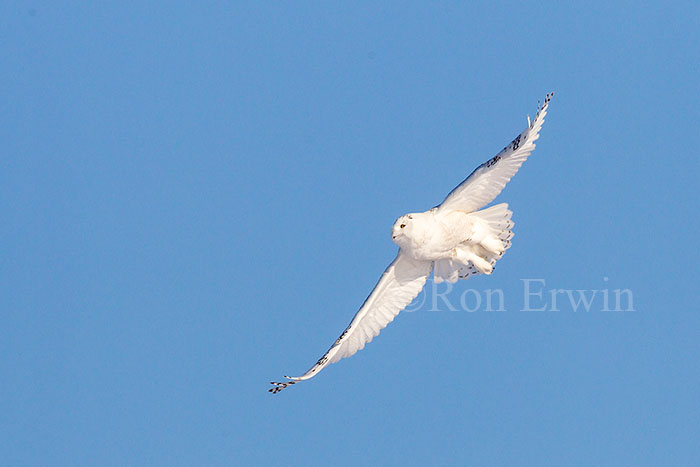 Snowy Owl
Northern Leopard Frog
Whitewater Region Ontario
All the best for 2015!
Labels: Canadian Museum of History, frogs, Gatineau, Georgian Bay, National War Memorial, Ontario, Ottawa, Ottawa River, Parliament Hill, Quebec, snowy owl, Wakefield Covered Bridge, Whitewater Region, winter