November is almost over
I usually dread the month of November. It's dark and moody. The light is fleeting and I'm usually at my lowest energy level. Looking at the calendar today I realized it's almost over. We have busied ourselves with work, dreamt of future trips and projects. It has flown by. I guess that's the secret. Keep yourself busy in the dark times. Looking back at some of the images I have taken at this time of year I see they don't really show how I was feeling. I wonder why?
Mew Lake Winter - Click for larger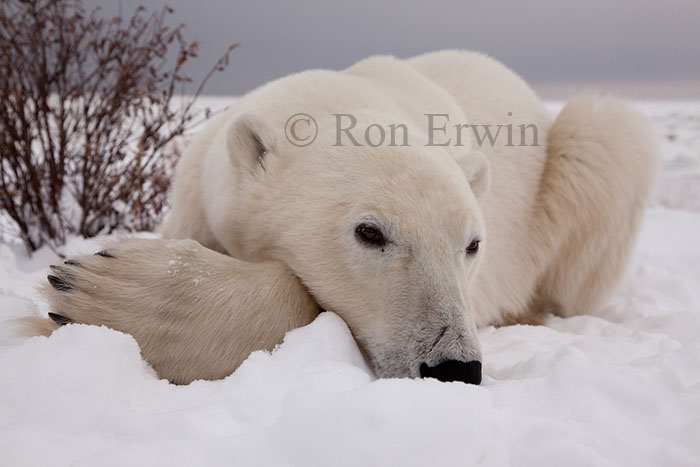 Polar Bear - Click for larger
You would think that my images would be dark and moody and reflect how I feel but they do not. Not that there are many images in my files from November. It seems that I don't shoot very much at this time of year. Must be the energy level.
We did have a chance to get up to Algonquin mid-month and wander the roads and trails. It was quiet and peaceful and surprisingly warm. I didn't feel the usual pressure to produce. Just enjoyed the time away with Lori and shot when I felt like it. This Marten was kind enough to wander by.
Pine Marten - Click for larger
We also spotted this Grouse on the Opeongo Road. I drove past, turned around and stopped to shoot out the van window. It didn't move!
Ruffed Grouse - Click for larger
The busyness of the holiday season is about to kick in. The next few months will fly by and spring will be here. The whole cycle will repeat with ever increasing frequency.
Maybe I should go grab a map and start thinking about where I want to go next year...
Labels: Algonquin, grouse, Marten, mew lake, November, photography, polar bears