Art in the County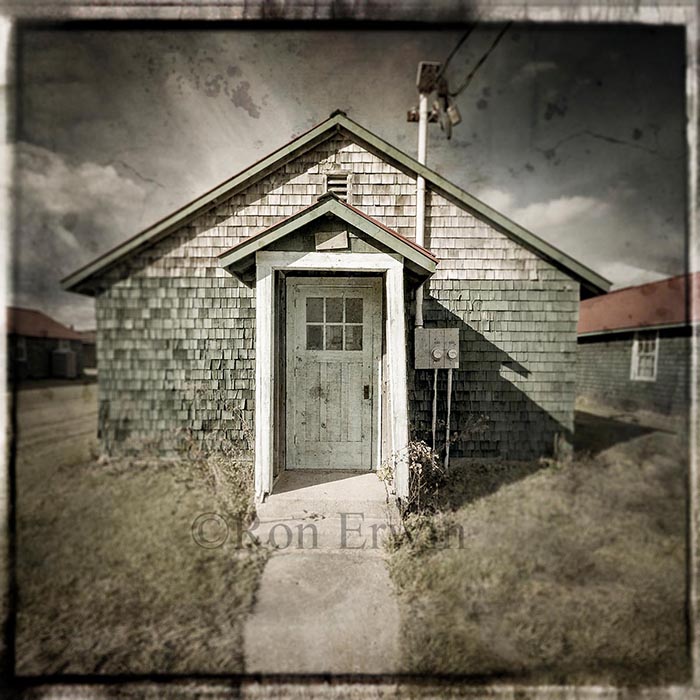 Camp Picton
I'm pleased to have two photos in the 29th Art in the County Annual Juried Show here in Picton Ontario. The show presents 102 artworks from 74 local artists. You can view the show until 2pm July 4th in person at The Armoury (The Bunker, lower level) or on line:
https://artinthecounty.com/
Hope you get a chance to have a look!
Labels: Art in the County, Camp Picton