Strange Days (Covid-19)
Canoe and Lake Superior
It's not like me to be at a loss for words. I'm not sure what to say. It's hard to know where this is all going at this stage. So far we have been able to get everything we need and are staying safe and healthy. I didn't see it coming though. Not like this.
We are huddled in our new house in Picton, Ontario. If we are going to be under house arrest, at least we love our surroundings.
We walk everyday in a nearby park. The provincial parks and nature areas are closed to the public so my usual spring activities are on hold. Someday I will have a camera in my hands and a smile on my face. Hopefully soon.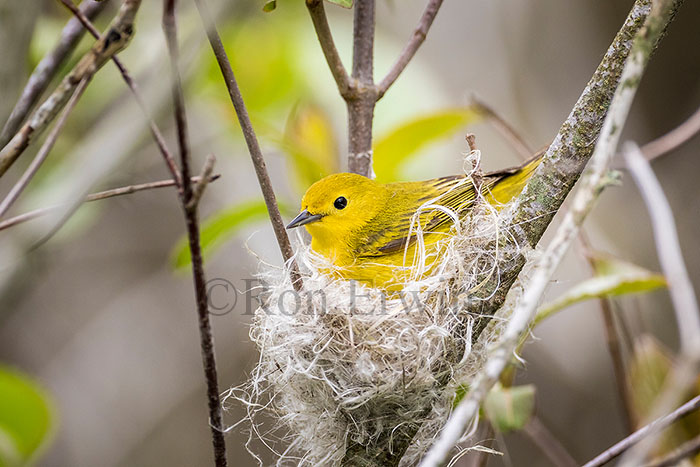 Yellow Warbler
On the good side, I have been playing guitar everyday and taking theory lessons online. I now can find every note on the fret board. It's good to keep busy. On the downside, my hands are chapped and cracked from all the hand washing.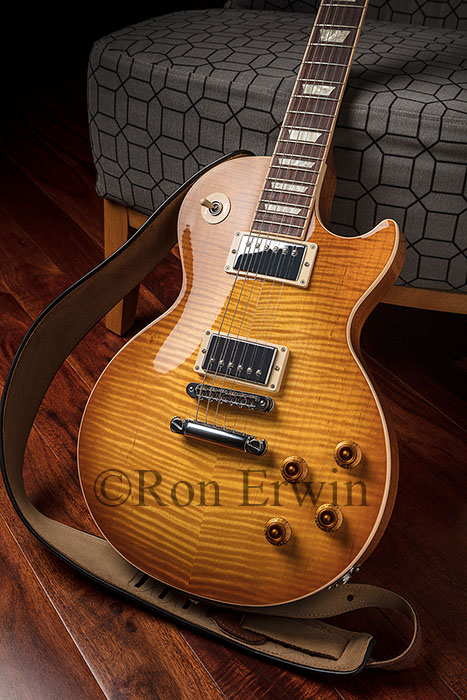 Gibson Les Paul Guitar
We busy ourselves with make work projects. Anything to pry my eyes and ears away from the news.
The most successful people I know are the ones who never gave up.
We will laugh again…
Stay Safe.
Labels: Covid-19, guitars, keeping busy, theory