Dog Days of Summer
Australian Blue Heeler
We are going through yet another heat wave in the city. Lori had dried laundry in the backyard. She must have brought in a Cicada in the laundry basket. We are seeing them everywhere right now. I took this opportunity to take a set of stacked images to increase depth of field. The image below is a composite of 11 images, each with a different focus point. This method works well as long as your subject doesn't move.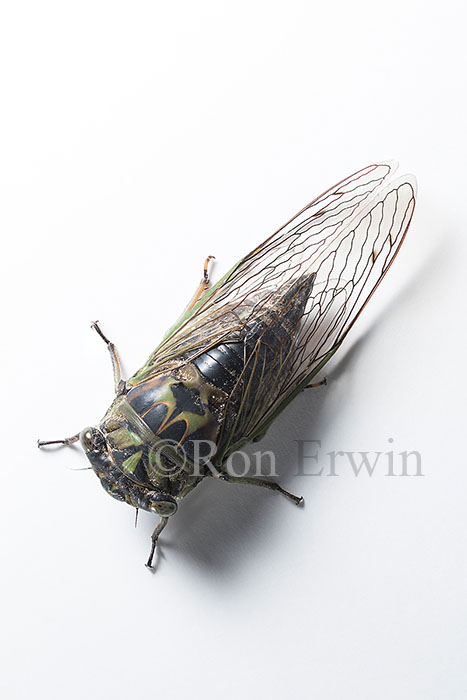 Dog-day Cicada or Heatbug
It has been a turbulent summer for us and for Toronto.
Toronto Nathan Phillips Square
There are times when I feel like I need to just keep my head down and weather the storm. Music is often what I turn to when I need to escape. We went to see Brandi Carlile in June. She was one of the last few performers at Massy Hall before it closed for renovations. I have witnessed many great concerts in my life but this was the best yet and in the best venue in the country. This grand old hall has been a part of my life since I was in grade school. My first visit was to see a quintet made up of members of the Toronto Symphony Orchestra. I can't remember what grade I was in but it was around grade 6. With many visits since, I have watched my heroes play their hearts out on this stage: Bruce Cockburn, Stevie Ray Vaughn, BB King and Emmylou Harris. So many great shows. I have really enjoyed Massey Hall.
Massey Hall Toronto ON
Massey Hall Toronto ON
We spent a bit of time in Eastern Ontario and Quebec this summer and visited Gatineau Park for a few days. It is an interesting place. There are many lakes and trails to discover. We hiked into the Carbide Willson Ruins, near Meech Lake. I hope to go back again this fall and photograph this scene in fall colour.
Carbide Willson Ruins, QC
To end off the summer, we spent a bit of time with family in Brockville.
Brockville City Hall, ON
We then headed north to Manitoulin Island via highway 17. It was quite smoky in some areas from all of the forest fires.
Manitoulin Morning
Summer is never complete without a trip to the north shore of Lake Superior. We spent time in Lake Superior Provincial Park and in Pukaskwa National Park.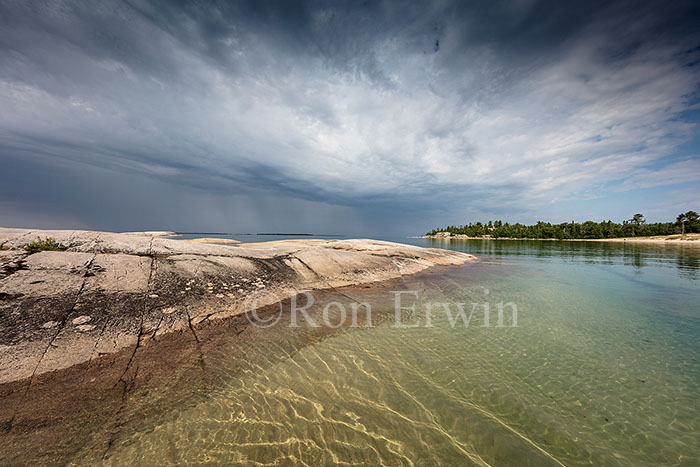 Bathtub Island, Lake Superior Park ON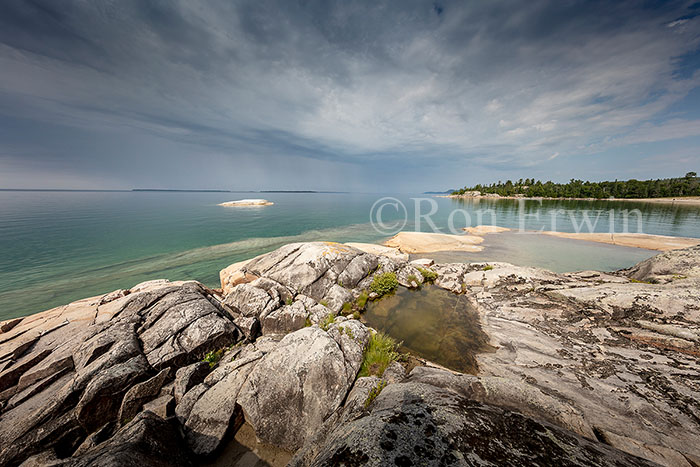 Bathtub Island, Lake Superior Park ON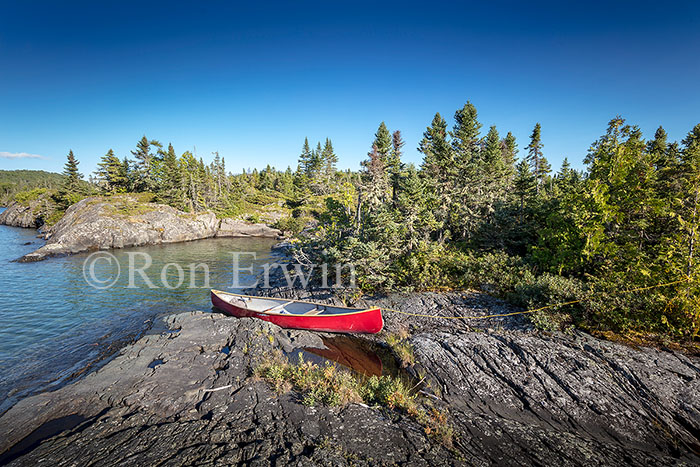 Canoe in Pukaskwa National Park, ON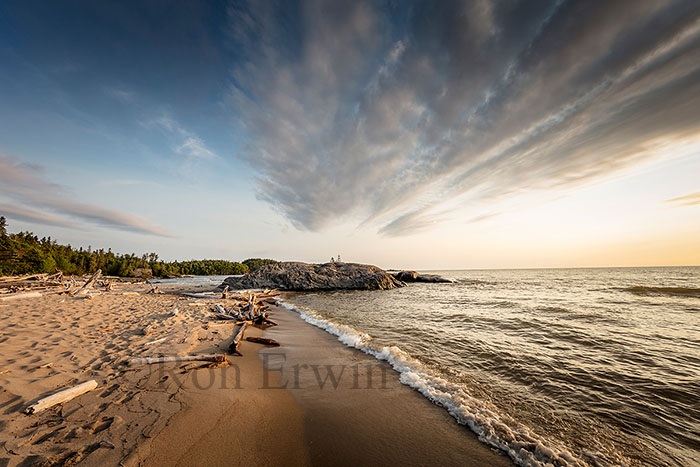 North Beach Pukaskwa National Park, ON
I hope things settle down for awhile. For us and for Toronto…
Labels: Brandi Carlile, Brockville, Carbide Willson Ruins, Gatineau, Lake Superior, Lake Superior Provincial Park, Manitoulin Island, Massey Hall, Ontario, Pukaskwa National Park, Quebec, Toronto