Manitoulin Magic
Lori and I travelled to Manitoulin Island for a few days. We were there to celebrate her Mother's 89th birthday. Although we were having a good visit, I couldn't resist sneaking off for some spring shooting.
Birch Tree at Dawn
We had good weather. I always see so much when on the Island. With little traffic and abundant wildlife, it is a photographer's dream.
Midland Painted Turtle
Everything seemed to be waking up after a long winter.
Red Fox
May and June can make for long days! Getting up before sunrise and working until sunset can really wear you out but it's well worth the effort. I'm still working with time lapse and image stacking, which make for even longer days. Here is an example of star trails:
Night Sky Star Trails
We saw more Bald Eagles on this trip than ever before.
Bald Eagle
While driving along highway 540 near Gore Bay, I spotted a Great Gray Owl.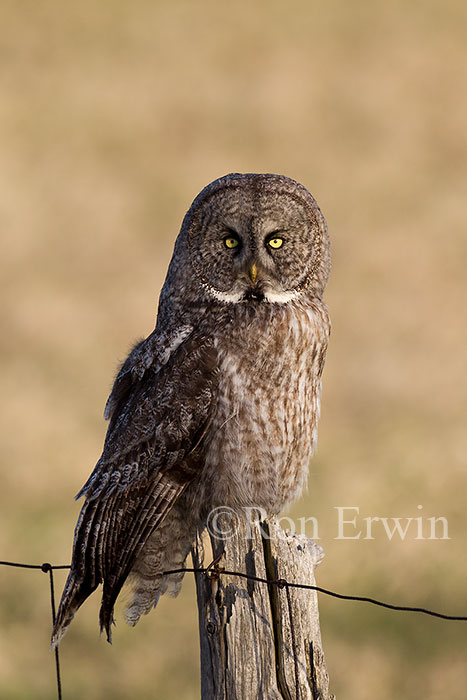 Great Gray Owl
I was able to work with this big guy for about 2 hours. I just waited for the light to warm up a bit and set a bit lower in the sky.
Manitoulin never disappoints!
Labels: birch tree, foxes, Great Gray Owl, Manitoulin Island, Midland Painted Turtle, Night Sky, owls, red fox, Star Trails, Turtles