In a Rut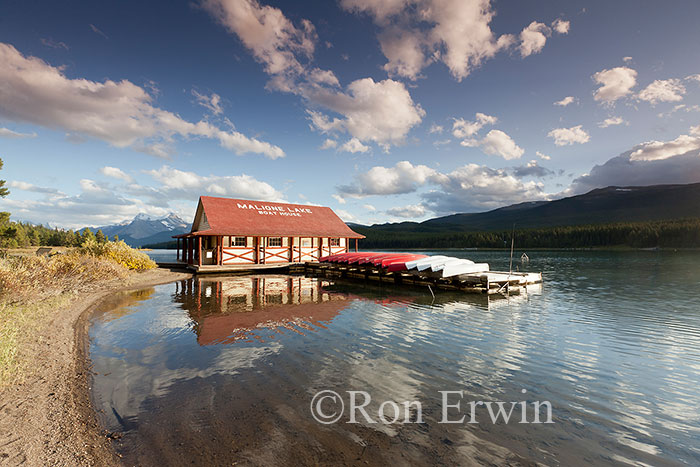 Maligne Lake Historic Boathouse Jasper, AB - Click for larger
Without a doubt, Jasper is one of the most spectacular places in Canada. We have returned to the national park during the height of the elk rut. These guys really are scary monsters. We found out just how scary one evening when we returned to our campsite to cook dinner. There were female elk all around us. We photographed them all the while looking out for the Bull. All of a sudden, there he was with bloody murder in his eye. Lori and I made a hasty retreat to the van. After a while they all wandered off and we continued with our dinner. We have had many good opportunities to photo these big guys.
Bull Elk - Click for larger
Bull Elk Bugling- Click for larger
We have had a lot of sunshine and lots of different animals to work. The Maligne Lake Road was quite productive for us. We saw Pika, Coyotes, Bear and Moose.
Pika - Click for larger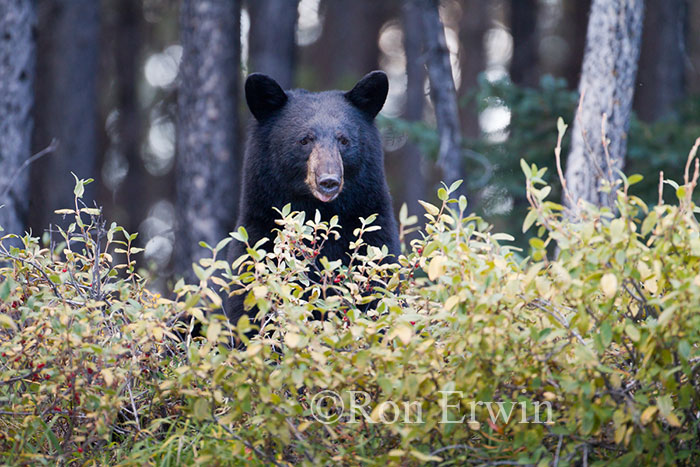 Black Bear - Click for larger
I had photographed the boathouse at the lake one evening. The light didn't last long enough for me to get all the shots I wanted so we headed back the next night. I waited and waited for the sun to peak out from the clouds. Lori went back to the car to get us something to eat. While she was gone, the light finally was there. I shot my landscape after waiting an hour and a half. As soon as I was done, a cow and calf moose walked out of the woods and down to the lake right in front of me closely followed by a bull!
Bull Moose - Click for larger
The moose had walked by Lori in the parking lot. She grabbed my 70-200mm lens and brought it to me. She then went back and grabbed my 500mm lens so we had all of our options for shooting.
Jasper is difficult to leave! I think this will definitely be one of the many highlights of our trip this year. We are heading south tomorrow to Lake Louise and Banff. Then we will finally turn east toward home.
The Colin Range, Jasper, AB - Click for larger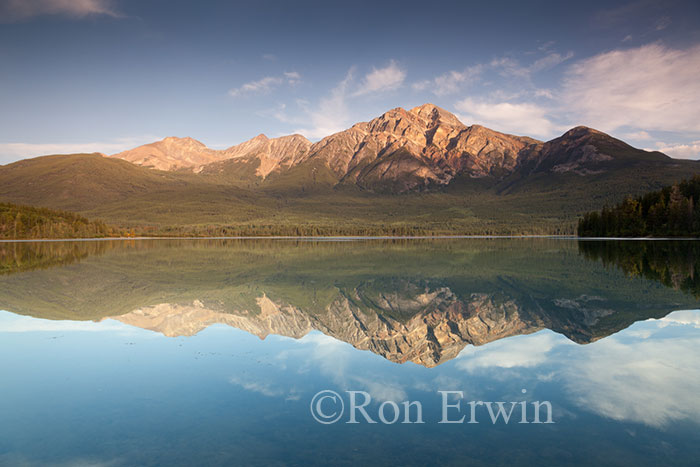 Pyramid Mountain, Jasper, AB - Click for larger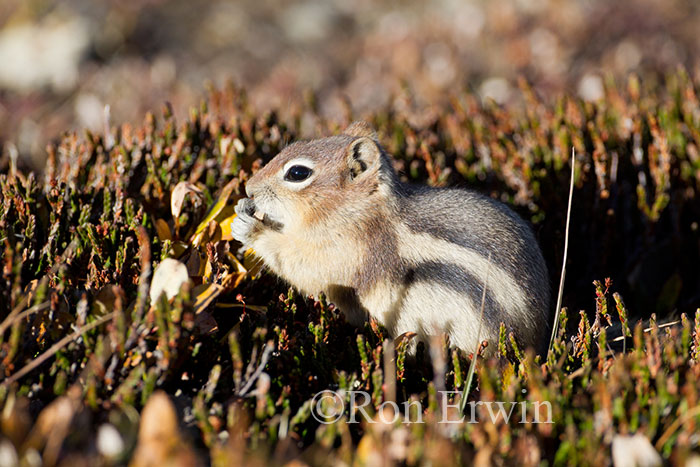 Golden-Mantled Ground Squirrel - Click for larger
Labels: bears, black bears, elk, Golden-Mantled Ground Squirrel, Jasper National Park, Maligne Lake, moose, pyramid mountain, rutting, The Rockies