Travelling Again
It has been 2 years since we were away for more than a weekend. It was exciting to load up the van and head out. We visited Lori's mom on Manitoulin Island. It was wonderful to be able to go into her home and give her a hug.
Misery Bay Provincial Park, ON
Philadelphia Vireo
We spent three days on Manitoulin and then traveled up to Lake Superior Provincial Park. The weather was great. Not too cold or warm. The water was warm enough for extended swims and the trails were not too busy.
Lake Superior Waves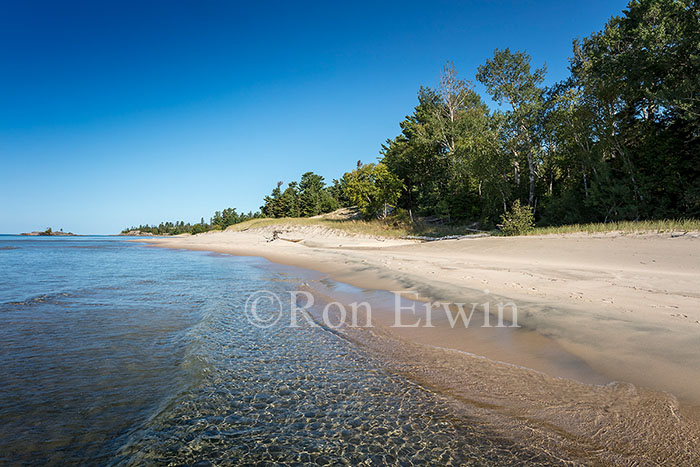 Sand River Beach, ON
While in Superior, our friends James and Li dropped by for a cup of tea on their way to Pukaskwa National Park.
I have spent so much time here over the years. I can't count the number of times we have camped in the park. It never disappoints.
Baldhead River Falls, ON
Baldhead River Falls, ON
It was great to get away and great to get back home.
Labels: Lake Superior, Lake Superior Provincial Park, Manitoulin Island, Misery Bay Provincial Park, Philadephia Vireo, warblers