Longing for the Open Road
I'm getting a bit antsy. Our last big trip was 2016 when we drove to Yukon Territory. We were away for 3 months and drove to the Arctic Circle and back. It was a wonderful, productive trip. When we travel, we work everyday and are constantly moving, exploring and of course taking photos.
Termination Dust, Kluane, YT
Northern Lights, YT
Black Bear at BC-YT border
There is something to be said for sitting in one place and watching the seasons change. We have tried to make the best of this by shooting locally. But I still long for the open road.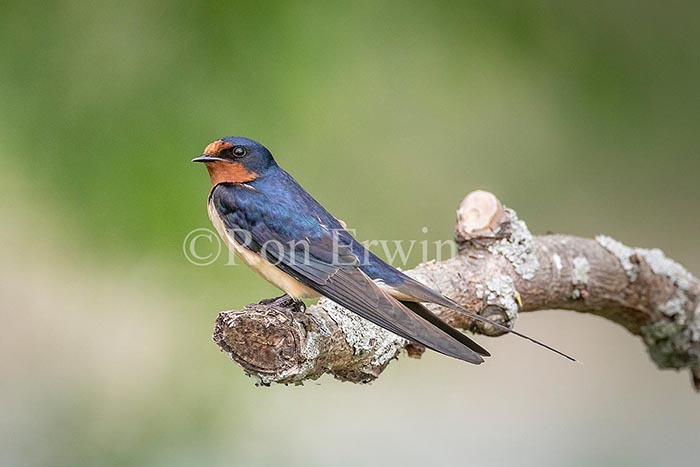 Barn Swallow, ON
Yellow Warbler Male, ON
Male American Redstart, ON
Blanding's Turtle, ON
Crystal Palace, Picton, ON
Sandbanks Provincial Park, ON
Every time I finish a long road trip I think ok, this is the last one. I'm done with this. And then, with time I start to think, maybe we could go to Newfoundland or Jasper in the fall. I haven't dared start to plan a big trip during the pandemic. Hopefully we will be able to get away somewhere this year. It may not be out of the province but a change of scene would sure help perk up our spirits. This has been a long haul…
Rivers know this: there is no hurry. We shall get there some day. -- A.A. Milne
To lose patience is to lose the battle. -- Mahatma Gandhi
When you don't know where you are going, any road will take you there. -- George Harrison
Labels: Crystal Palace, Klu, longing, Picton, road trips, Sandbanks Provincial Park ON; Blanding's Turtle; American Redstart; Barn Swallow; Northern Lights; Termination Dust, Yellow Warbler, Yukon